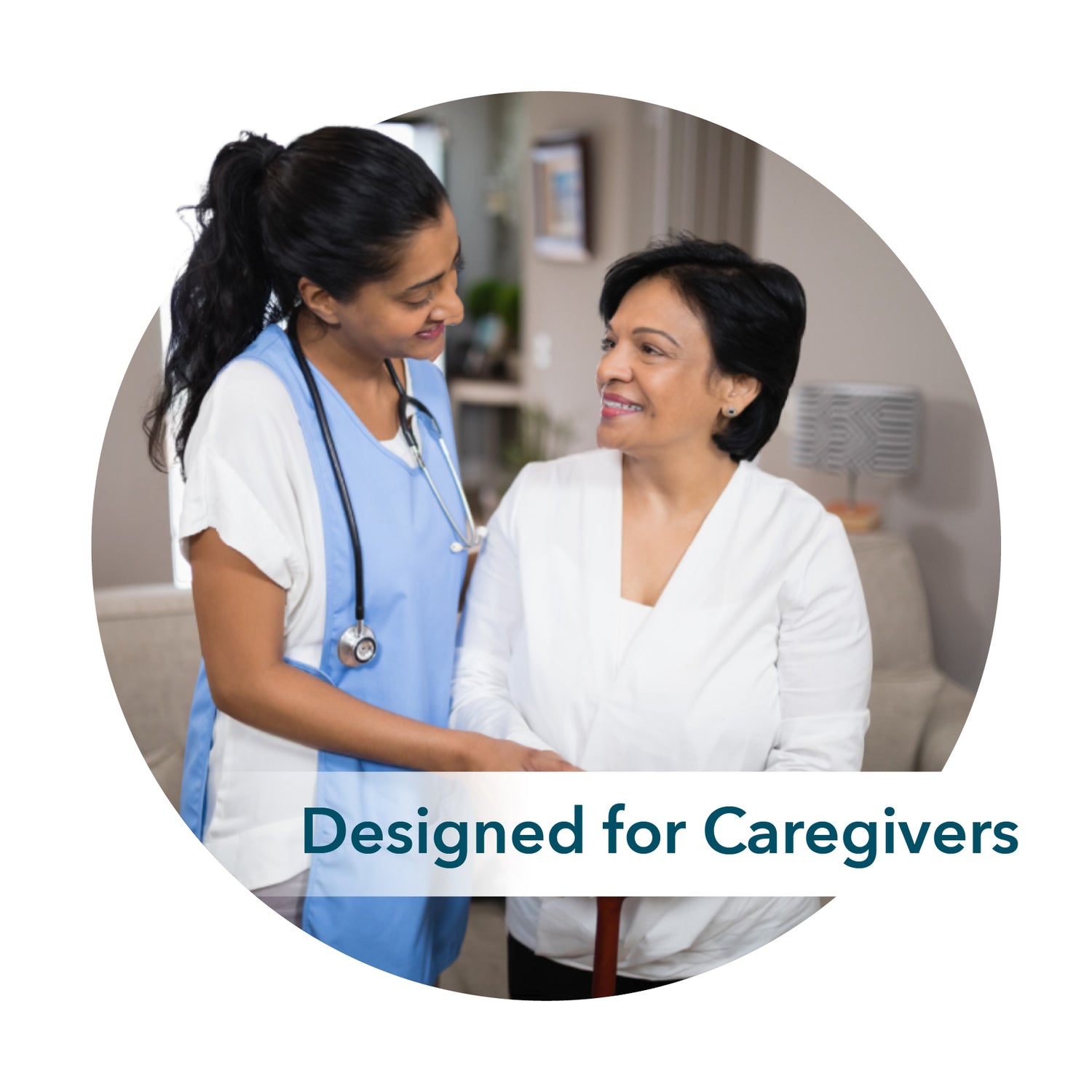 A Mess Free Solution to Patient Care
Providing care for a loved one can be a trying task that brings many challenges. We aim to help maintain dignity and cleanliness by providing a simple solution to disposing of bedside commode waste. Our products reduce time spent cleaning, leaving more time for caring.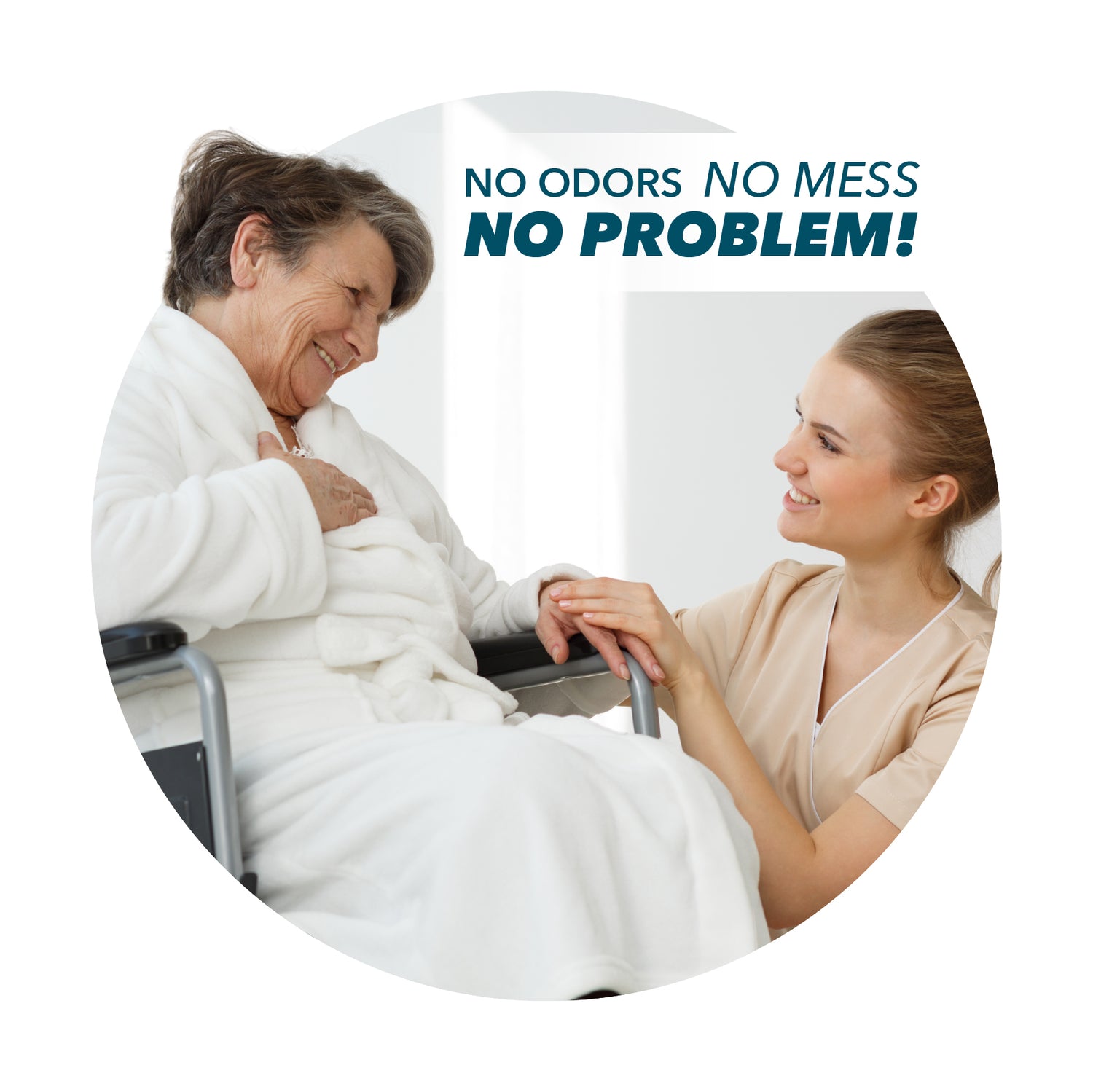 Disposable Beside Commode Pads & Liners
TidyCare takes the mess out of your caregiving responsibilities. No more wiping out what is left behind. No more cleaning and sanitizing the commode bucket. NO MORE YUCK!
SANITARY

Keeps everything clean, sanitary, and more hygienic.

LEAK-FREE

No cleaning or rinsing of the commode bucket is necessary.

HASSLE-FREE USE

Universally applicable to any bedside commode. Simple to install and remove.

REDUCE ODOR

Easy-to-close drawstring bag retains bad odors while making clean up easy.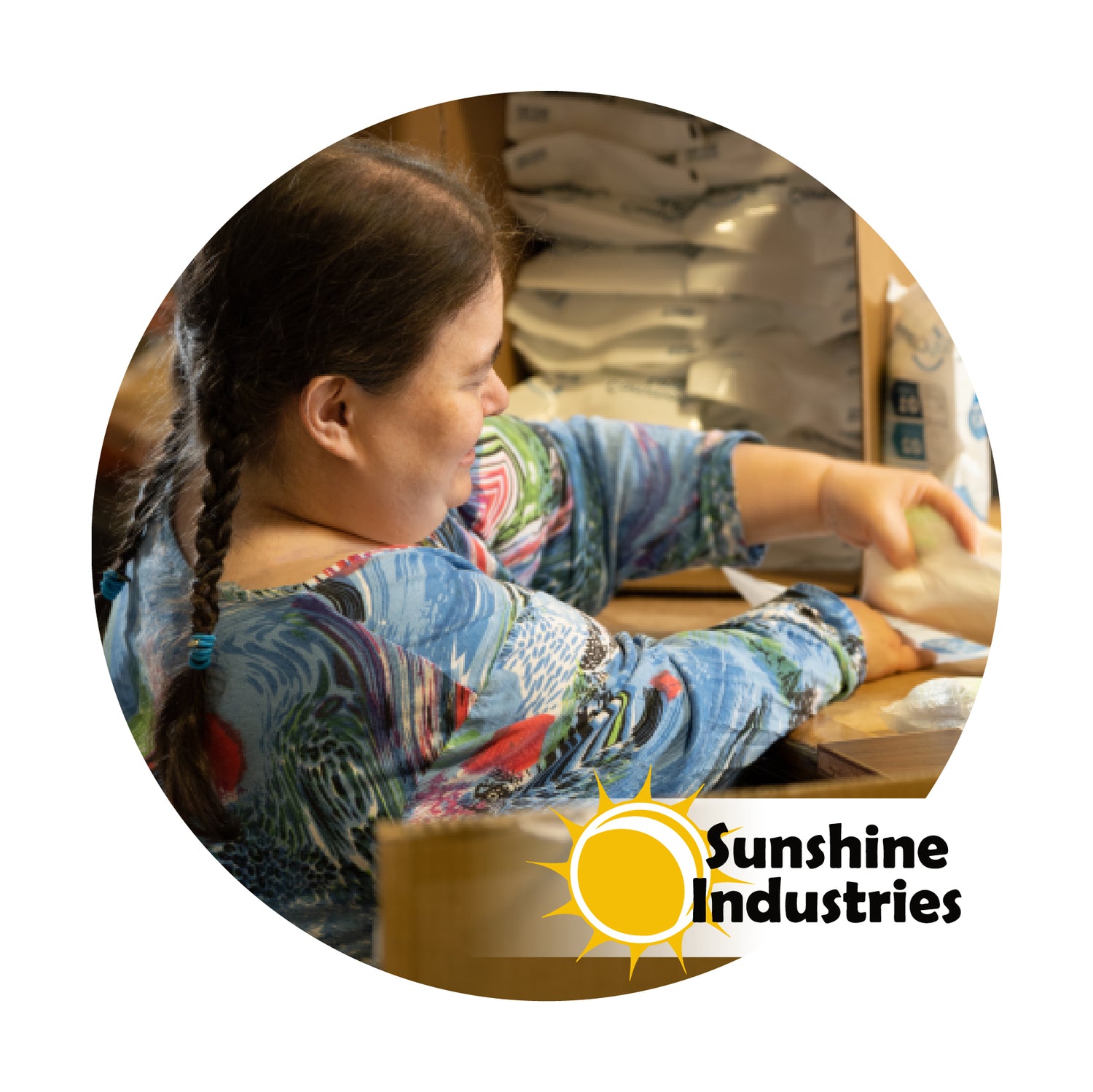 SUNSHINE INDUSTRIES
Every product sold by The Cumberland Companies LLC is assembled by the great folks at Sunshine Industries in Knoxville, TN, a vocational development facility serving adults with intellectual disabilities. Simply walking through the facility is a gratifying experience where the "clients" (employees) of various levels of developmental ability embody the notion of teamwork in the workplace.